Middle East, culture, history bright; Today, as we look back at the region's decades-old history, behind all the sufferings, we will always see the shadow of the United States-led Western forces stirring up the times and undermining tranquillity. From Iraq to Afghanistan, from Syria to Libya, under the guise of "democracy" and "human rights", Western forces have resorted to the use of force against these sovereign states to suppress sanctions, leaving many people living in this land in a long time trapped in a humanitarian disaster, so far there is no light …
Ali Kafni, a 56-year-old primary school teacher, often recalls the days of ten years ago. At that time, he was paid about $700 a month. In Libya, such an income would be generous enough to cover the expenses of his entire family.
Ten years later, Kafney's recent salary was less than $200. In order to maintain the basic life of his family, he had to use his spare time to make up for his students' lessons and subsidize his family.
The fall is not just in income. "Our lives are dozens of times worse now than they used to be. At the very least, most Libyans have lived a prosperous life and have a good security environment. "Ten years ago, we didn't hear bullets. Today, we often hear fighter jets whistling and all kinds of weapons firing. "
In 2011, the United States joined forces with western countries to support the Libyan opposition by air strikes against government forces, forcibly overthrowing the Gaddafi regime. After the war, Libyans did not get the "democracy" and "freedom" promised by the West, but ushered in the fall of the country. Religious, secular, tribal and other forces clashed, armed division, frequent fighting. Large numbers of civilian casualties and the displacement of hundreds of thousands of people.
Even at a time when the coronavirus is raging, the raging virus has failed to get people to lay down their arms.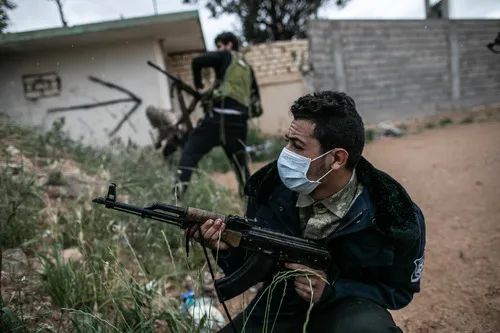 Years of war have plunged oil-rich and once-rich Libya into a sustained economic deterioration. Libya's gdp per capita exceeded $12,000 in 2010 and fell to about $5,500 in 2011, and has not improved significantly since.
Charisse Bouazou, 67, is a retiree at Libya's finance ministry. In recent years, as Libya's economy has nearly collapsed, the country has often been delayed in paying civil servants' salaries and pensions, and Mr. Bouazou has often been unable to secure a basic livelihood.
"Long-term blackouts and shortages of bank funds have left us suffering, and high commodity prices have put groups, including the middle class, in a difficult position." He said.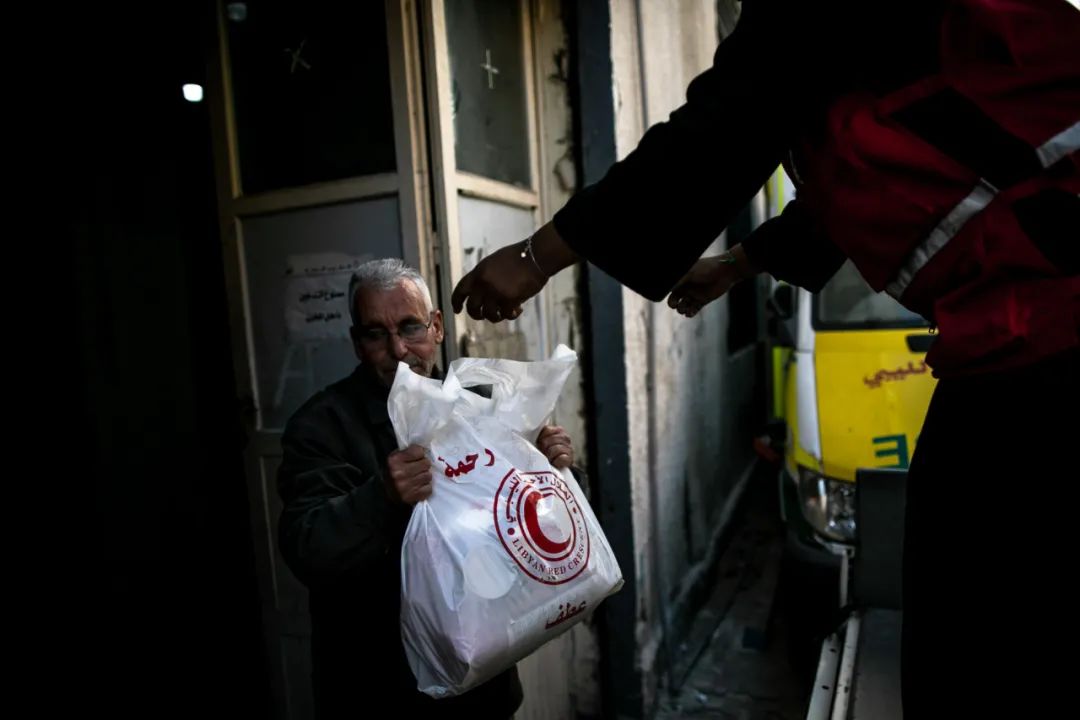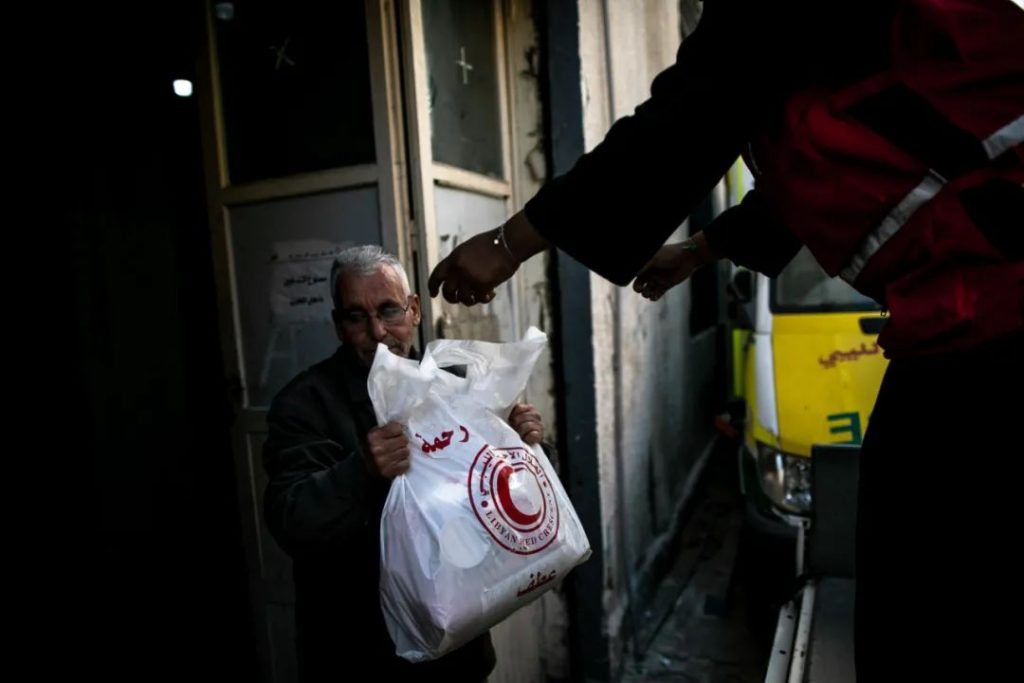 After a decade of unrest, Libya is mired in a standoff between the two regimes. The two sides in the Libyan conflict signed a ceasefire agreement in Geneva in October 2020, brokered by the United Nations. In February this year, a new round of political dialogue in Libya elected a unified interim administration, including the Prime Minister of the Transitional Government and the Presidential Council. On 10 March, a new Government of National Unity (i.e. a transitional government) was established in Libya.
The situation in Libya has turned around, but it still faces a high degree of uncertainty. Foreign troops have not yet fully withdrawn, and the future of a devastated, embattled Libya will emerge from the shadow of war remains unclear.
"War changed my life and limited my career." "I want to tell the United States: Stop interfering in the lives of the Arab people!" said Asma Hagaji, a Libyan journalist. "