According to foreign media such as the British BBC and Russian Satellite Network on the 3rd, Ryanair announced that it had ordered another 75 Boeing 737MAX aircraft.
Coupled with 135 737MAXs previously ordered by the company, the company ordered a total of 210 passenger aircraft, with a total order amount of $22 billion.
According to the BBC, this is the first confirmed order received since the Boeing 737MAX crash was grounded.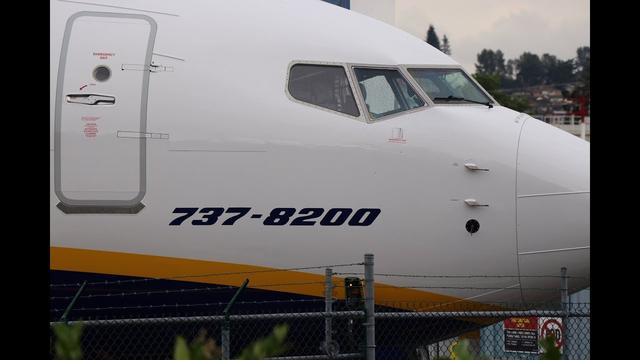 It is reported that the fleet of Boeing 737MAX has been grounded worldwide for 20 months after the crash of Ethiopian Airlines, but just last month, Boeing obtained the approval of the Federal Aviation Administration (FAA). 737MAX also carried out its first public passenger return flight on December 2nd, local time.
Although the European Aviation Safety Agency (EASA) has not yet allowed the Boeing 737Max to be re-used in the EU and the United Kingdom, Michael O'leary, CEO of the Irish-based European budget airline Ryanair, announced a new order in New York.
He said that he hoped to deliver at least 50 737MAXs in 2021. Ryanair CEO O'Leary praised that the 737Max is a great aircraft, which is more efficient and environmentally friendly than the old one, and passengers will like. It is worth mentioning that O'Leary has been referring to the 737Max as "737-8200" at the press conference announcing the order.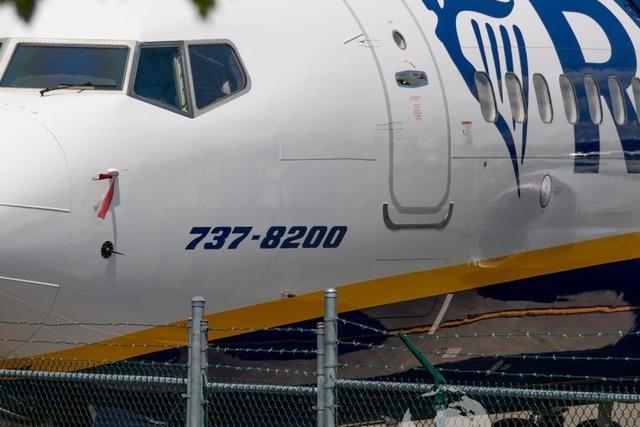 According to media reports, neither Boeing nor Ryanair disclosed the exact price of the aircraft in the order, but Ryanair will get the purchase of the new aircraft at a "discount price".
Although the 737MAX has resumed flight in the United States, there are still people who blame the safety of the aircraft. Naoise Ryan, a family member of the Ethiopian Airlines 737MAX crash, said: "Ryanair bought the 737MAX aircraft to ignore Boeing's safety.
The recognition of human life. Like Boeing, Ryanair is ready to gamble and fly cheap flights with cheaply bought planes." It is shocking that Boeing can still profit from this dangerous plane.
They are still hiding documents related to the air crash without investigating the cause of death of 346 people. Boeing's disdain and disdain for the statement should make every passenger stop and think about it before boarding the 737MAX."
According to media reports, Naise Ryan's husband, Mick Ryan, was a staff member of the United Nations World Food Programme. He and six colleagues were killed in the air crash that day.
According to previous media reports, on October 29, 2018, the Indonesian Lion Air 737MAX crash killed 189 people; on March 10, 2019, Ethiopian Airlines 737MAX air crash killed 157 people.