BEIJING, April 26 2021- A 61-year-old Chinese man who was knocked down at least six times on the head while picking up cans at night on the streets of New York is still in a coma and in critical condition.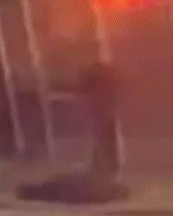 After the incident caused concern, the victim's 57-year-old wife in an interview with the U.S. media, sobbingly disclosed the details of the case, she worried about her husband can not pass, but also fear their own personal safety, called on the police to catch the murderer as soon as possible, "let him pay."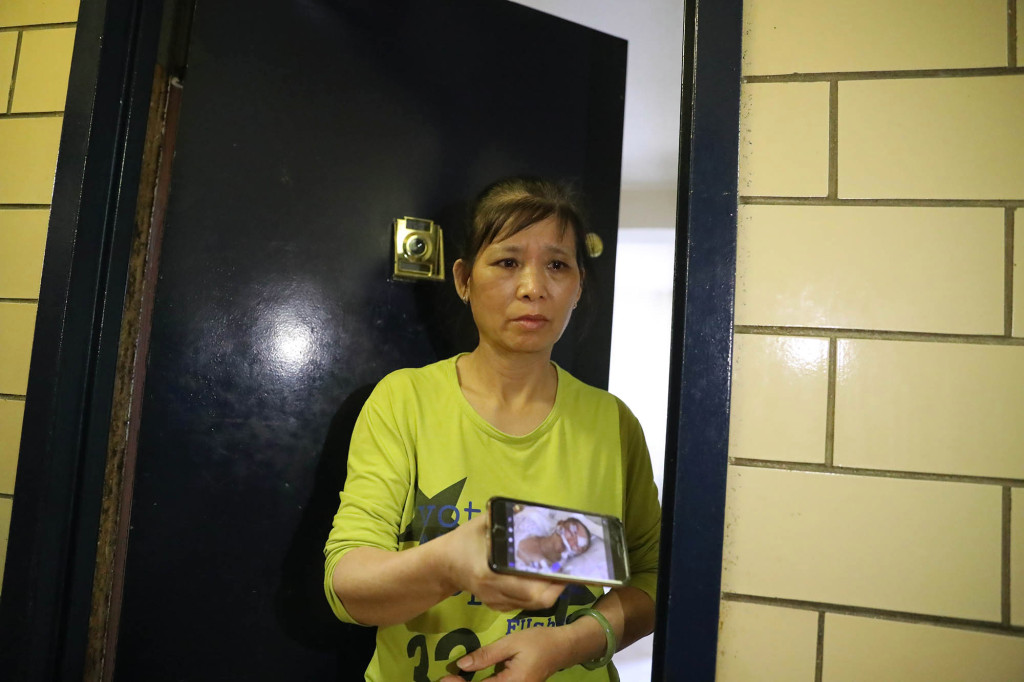 Ms. Chen shows a photo of her husband in hospital
According to the New York Post reported on the 24th, the victim's wife, Ms. Chen, said her husband was a good pastry chef when he was in China. Two years ago, the couple went to the United States to develop, leaving behind two children at home.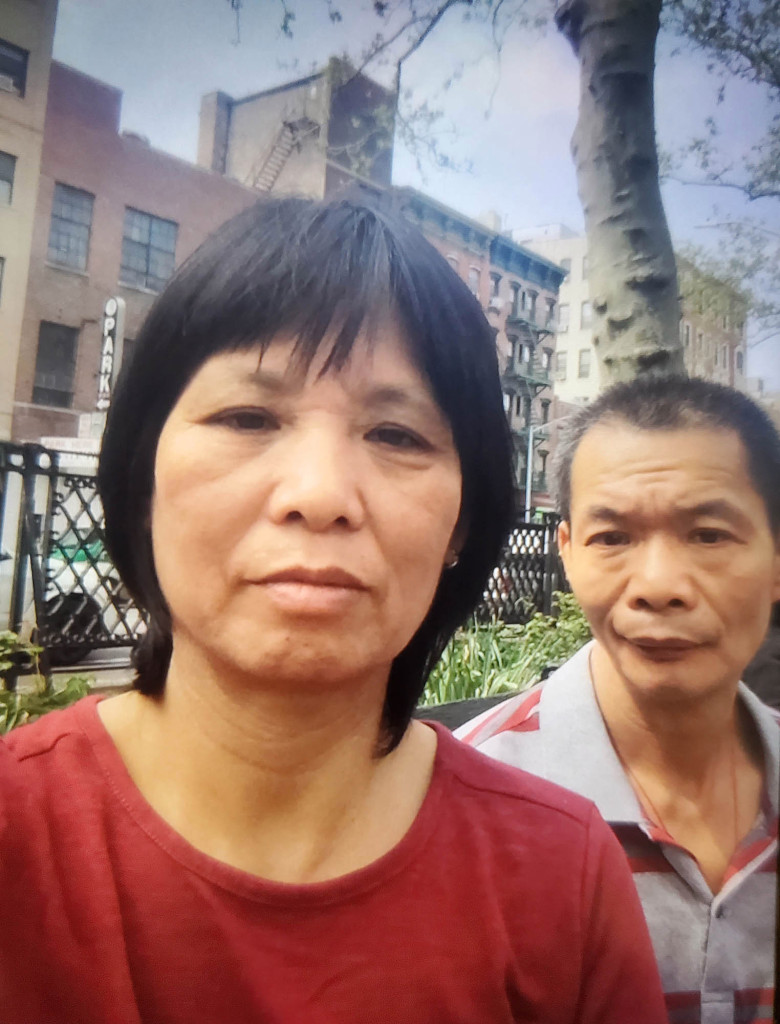 Photo of the man and his wife in the attack
Her husband initially worked in a restaurant, helping cooks, washing dishes, etc., but lost his job because of the outbreak and had to make ends meet by picking up cans.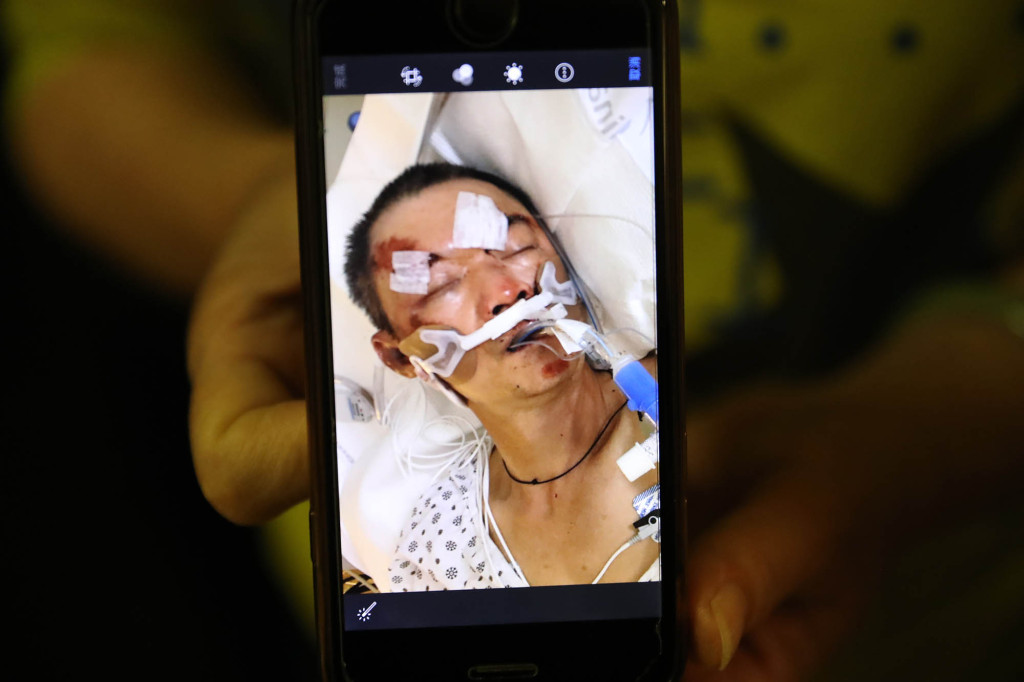 A photograph of the victim's hospitalization
Ms. Chen, a home care worker, was still at work when her husband was attacked on Friday, 23rd. I didn't get the news from the police until I got home at the weekend.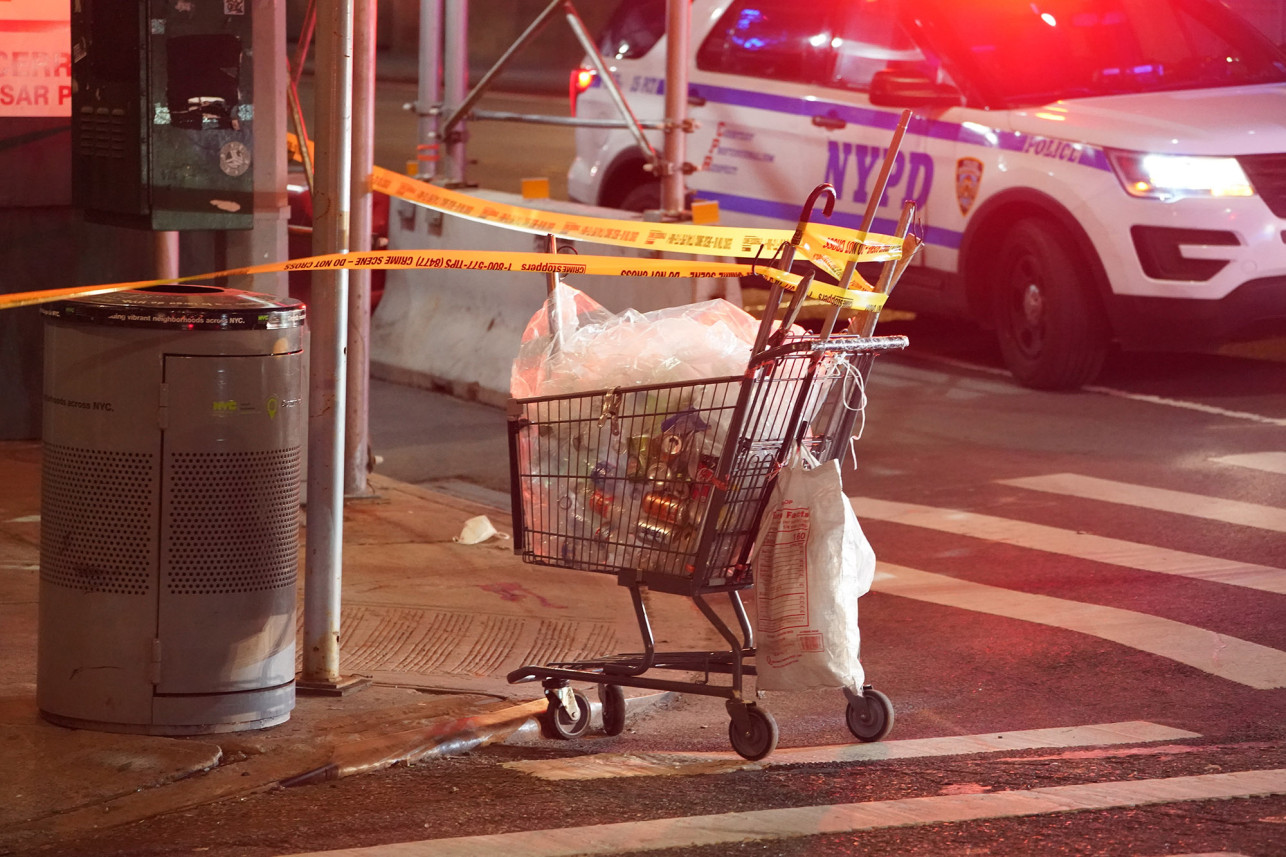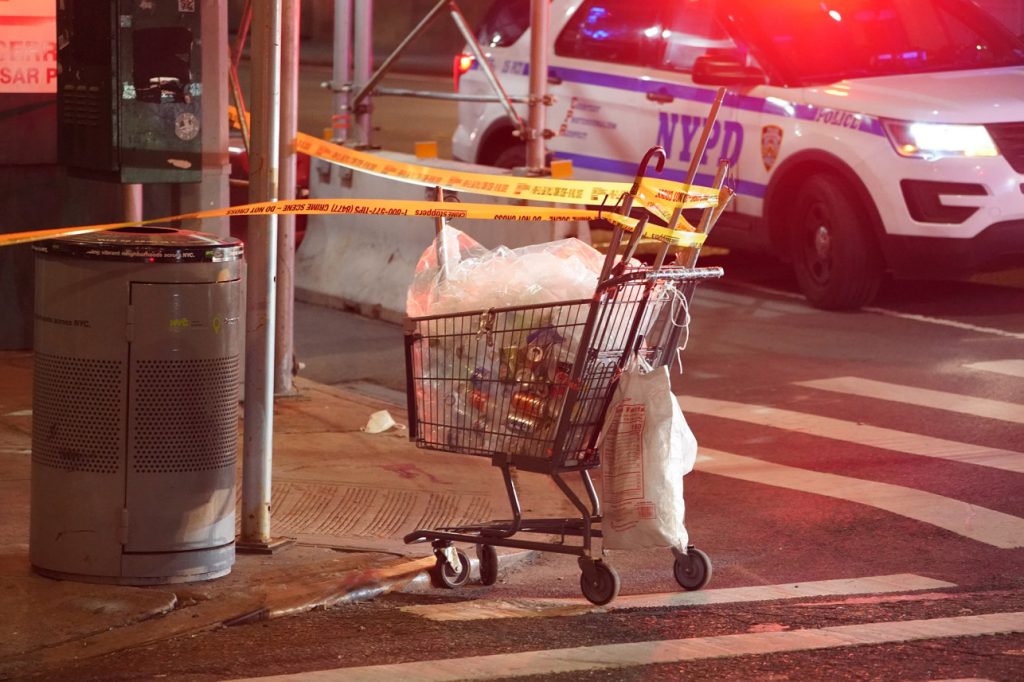 An easy-to-pull can picked up by the victim
Ms. Chen burst into tears, "What am I supposed to do?" Why are they doing this to my husband? "She said her husband was hard-working, kind and never in trouble, " he said, picking up bottles to pay rent and bills. "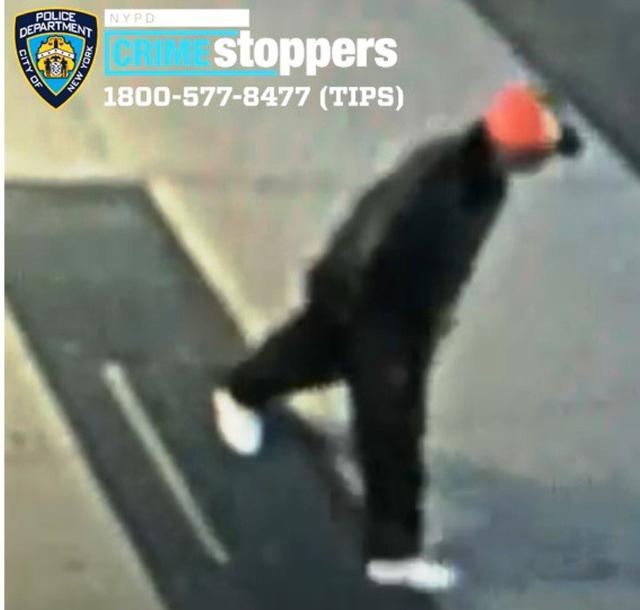 Police released photos of the suspect
Police said the suspect is still at large and was last seen wearing a black jacket, black pants and white sneakers and a colorful baseball cap. The case is being investigated as a hate crime.