52 elementary school students in Japan were studying on a school trip when the boat sank
November 20 a Japanese tourist boat sank in the waters near Sakaide City, Kagawa Prefecture. A total of 62 people on board, including 52 primary school students, were participating in school trips when the incident occurred. 
No one was killed in the accident, and the Coast Guard is investigating the accident at the scene.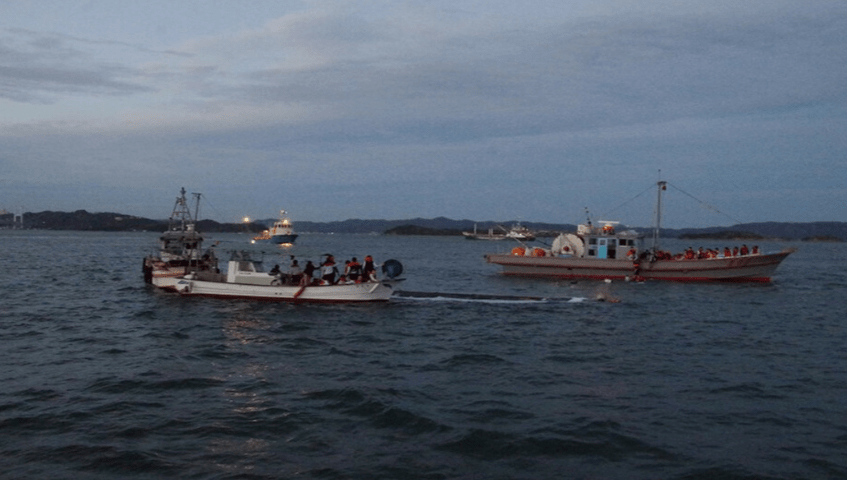 Based on the news from TV Asahi and the "KSB Seto Inland Sea Broadcasting" news, at about 4 pm on the 19th, 52 sixth-grade students from Sakaide City Kawazu Elementary School took a sightseeing boat "sea taxi" during their school vacation. 
In addition to elementary school students, there are 10 other people on board. The ship collided with an unknown object while traveling, and then the cabin flooded. The students all put on life jackets and jumped into the sea and were rescued afterwards.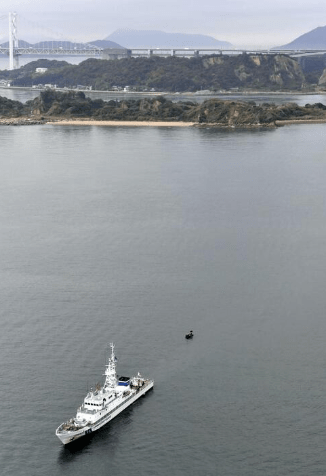 According to Kyodo News, two children and a 72-year-old woman were taken to the hospital. The accident did not cause any deaths. On the 20th, several divers had discovered the sunken ship. The Coast Guard is currently investigating the details of the accident.