April 10th – From 12:00 noon local time on the 10th, 41 artillery shots were fired in many places in Britain to pay tribute to Prince Philip, who died on the 9th.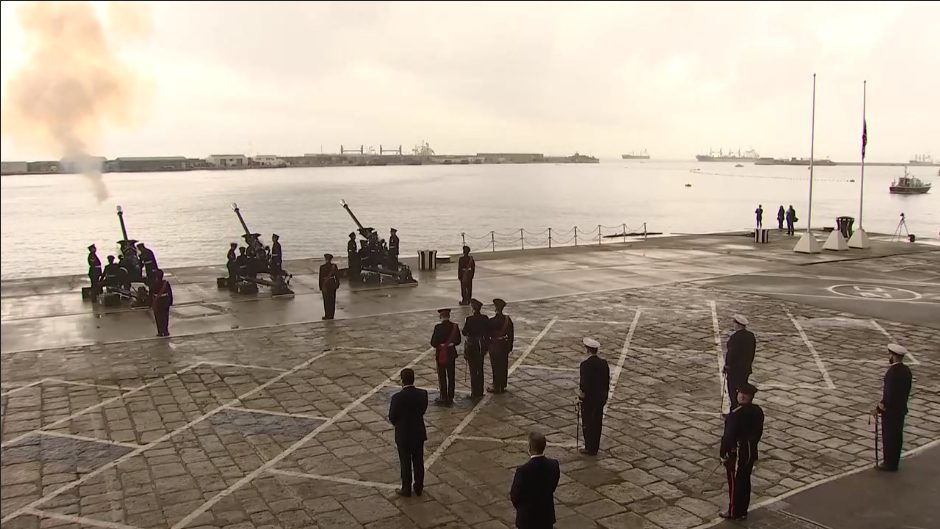 According to Sky News on the 10th, the gun-raising ceremony on that day was also held in London, Belfast, Cardiff, Edinburgh, Portsmouth, Plymouth and British Gibraltar, and several Royal Navy ships also held a gun-raising ceremony at sea.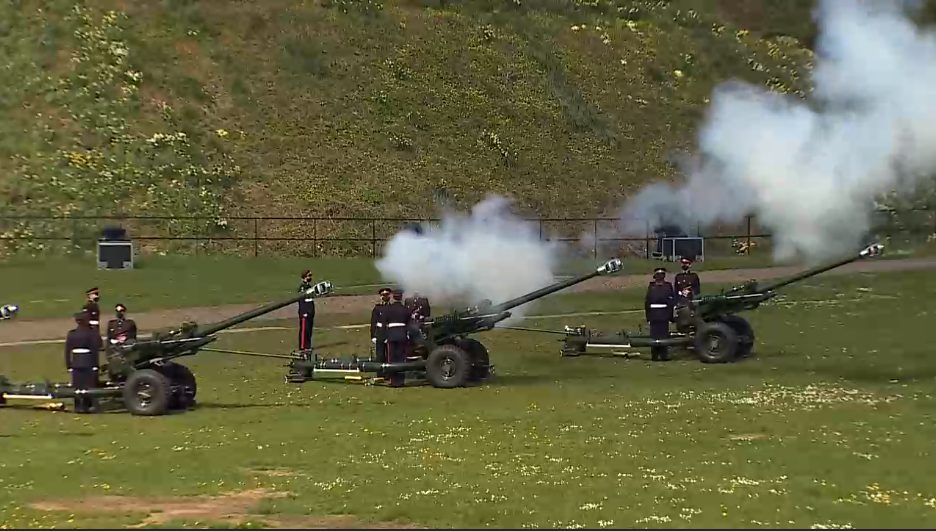 The firing ceremony lasted 40 minutes, with a total of 41 shots. In order to prevent and control the COVID-19 epidemic, British people were asked to watch the live broadcast at home, but after the ceremony began, many people still gathered at the London Bridge to watch the ceremony.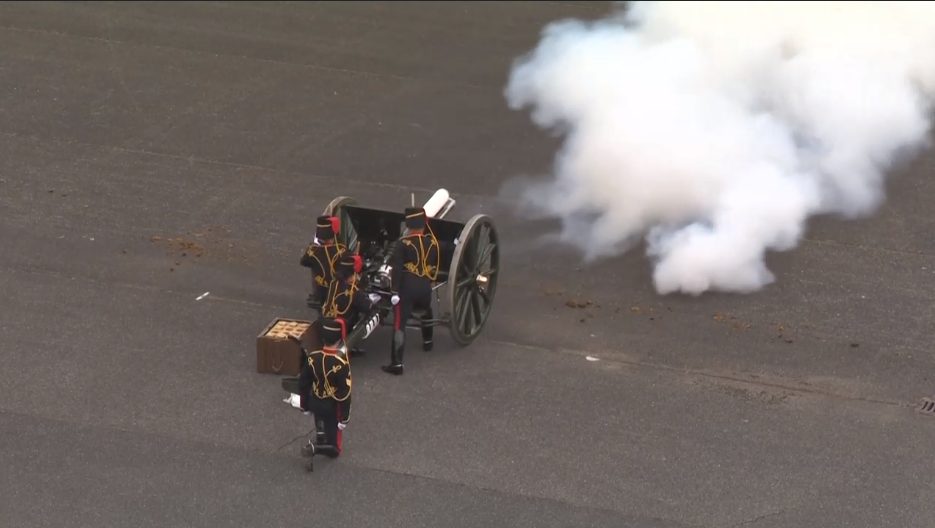 The British royal family issued a statement on the 9th, saying that Prince Philip, the husband of Queen Elizabeth II, died that morning at the age of 99.
The official website of the British Crown subsequently issued a statement saying that Elizabeth II was considering changing Prince Philip's funeral arrangements due to the impact of the epidemic and advised the public not to gather and not to lay flowers in accordance with health guidelines.