February 23rd Comprehensive U.S. media reported that recently, many parts of the United States have been ravaged by winter snowstorms and power outages. An 11-year-old boy died in Texas at home.
The boy's mother sued the Texas Electric Reliability Board (ERCOT) and Enterprise, claiming that their gross negligence caused the boy's death, demanding $100 million.
The lawsuit said that Christian Pavon, a boy, died last week in an active house in a suburb of Houston, when he slept in bed with his 3-year-old brother and covered with a blanket to keep warm up.
Christian's mother Maria Pineda, who realized he had no response, called 911 and tried to perform CPR, but failed to revive the little boy.
Now, Maria is suing ERCOT and Enterprise, claiming that their gross negligence and "profit-based decisions made by energy suppliers" led to Christian's death.
Tony Buzbee, Maria's lawyer, said on the 22nd that Christian did not show any signs of illness and no potential problems before his death.
He is a healthy and active child.
Currently, Tony Busby, representing a total of seven families who have lost loved ones due to bad weather, said he will file more lawsuits against power companies.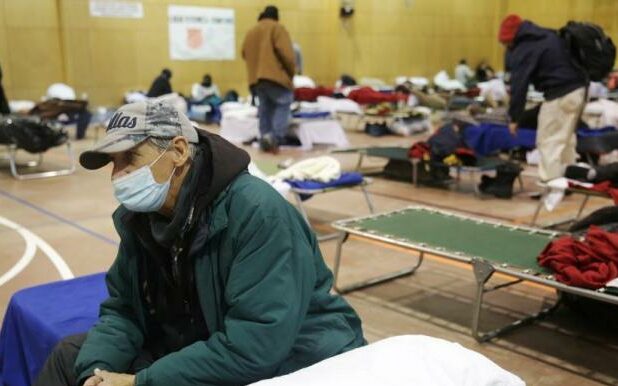 The local police station said that the autopsy was still in progress.
Police said it could take 60 to 90 days to get the results.
Entergy, which is responsible for providing electricity to Texas and others, issued a statement saying: "We are deeply sad about the casualties in our community.
We cannot comment because the lawsuit is pending.
ERCOT said in a statement that the lawsuit has not been reviewed, but "once we have reviewed it, we will respond accordingly." The statement also said, "We are with all the Texas people who have experienced and are suffering in the past week."
Recently, many parts of the United States have been hit by blizzards, and millions of people are facing power and water outages.
According to the Associated Press, the winter storm has killed at least 76 people in the United States, about half of which have occurred in the most severe state in Texas.