August 20 2021 said that the actual number of U.S. C-17 transport aircraft transport is 823 people, after the news was pointed out that 640 people, not including 183 children.
According to the Daily Mail reported on the 20th, the media reported that 640 Afghans boarded a U.S. C-17 transport plane left Kabul airport in Afghanistan on the 15th.
The U.S. Marines who completed the transportation told CNN on Thursday that the true number was 823, while 183 children were not counted in the initial news. This broke the record for the number of C-17s flying. The team also said that the day decided to ignore the relevant documents requirements, as many people as possible to take away.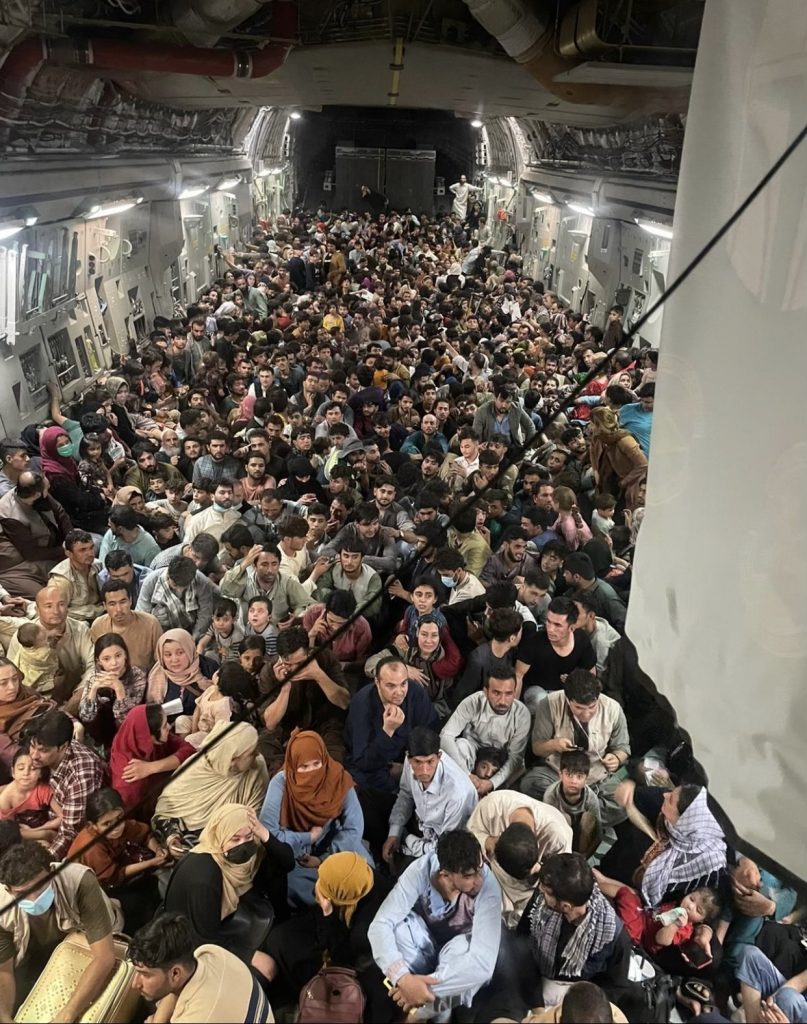 Foreign media previously reported that the U. S. C-17 transport aircraft caused chaos, there are videos showing thousands of Afghans before take-off along the runway desperately chased, some people climbed the fuselage landing gear and other positions. Video showed at least two people falling from the plane after takeoff.