According to Turkish local time on November 21, it was announced that Turkey will once again extend the exploration time of the exploration ship Orucci Reis in the disputed area of the Eastern Mediterranean, and the ship will operate in the relevant area until November 29.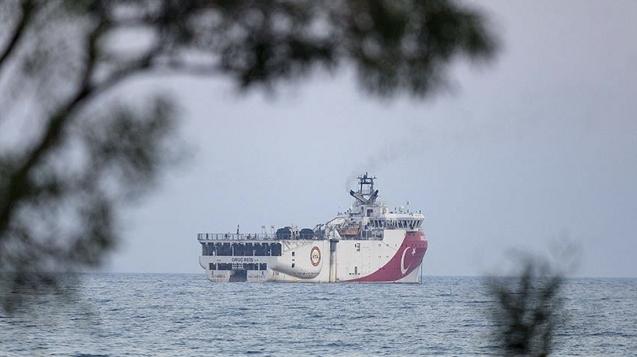 Just 10 days ago, Earth had extended the exploration activities of the exploration ship in the relevant sea area until November 23.
This is also the fifth consecutive time since Turkey sent the exploration ship Orucci Reis to explore the disputed waters of the Eastern Mediterranean on the 12th of last month, Turkey has extended its operation in the area for the fifth consecutive time.
Since August this year, Turkey and Greece, which are also members of NATO, have intensified the dispute over maritime rights and interests in the Eastern Mediterranean.
Turkey's move to send the exploration ship Orucci Reis to the disputed areas of the Eastern Mediterranean has aroused strong dissatisfaction from Greece, and the situation in the Eastern Mediterranean continues to be tense.
Turkey has repeatedly said that it will not give up its rights and interests in the relevant areas, but Turkey is willing to resolve the dispute through dialogue with Greece.
The Greek side said that the prerequisite for the dialogue was the withdrawal of the Turkish side from the Orucci Reis.