February 9th local time, the Palestinian Embassy in Egypt said that due to the in-depth dialogue between senior Palestinian and Egyptian government officials, Palestinians living in the Gaza Strip can travel between Egypt and the Gaza Strip indefinitely through the Rafah crossing.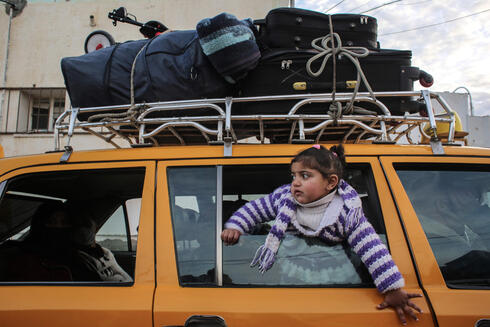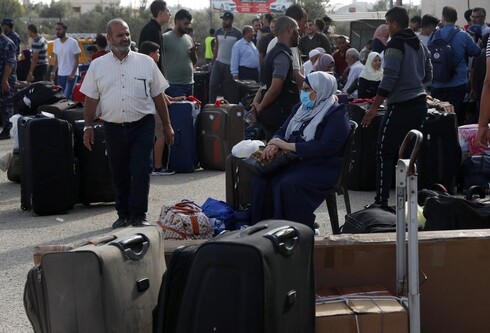 In 2007, armed forces of the Palestinian armed Hamas and the Palestinian National Authority took control of the jurisdiction of the Gaza Strip, while Israel closed the Gaza Strip's access to the outside world.
At present, the Rafah crossing is the main external passageway for 2 million residents of the Gaza Strip.
For many years, Egypt has only had a few days to open the Rafah crossing each time.