Malaysia's most stringent pandemic prevention and control order: 1,000 MYR per puff!
According to a Malaysian media report on the 17th local time, under the Malaysian pandemic control order, the price of a puff is 1,000 ringgits (300$).
According to reports, a male artist in Malaysia just took off his mask and smoked a cigarette for a few seconds, but was arrested and issued a 1,000 ringgit fine on the spot.
The report quoted the artist's online post saying that he took off his mask and smoked a cigarette in front of his own store, but was discovered by law enforcement officers on the side. He immediately pointed out that he did not wear a mask and drove 1,000 horses on the spot. Currency fines. "It was just in front of my shop, just two steps away. I just took off my mask and smoked a cigarette, and I was fined."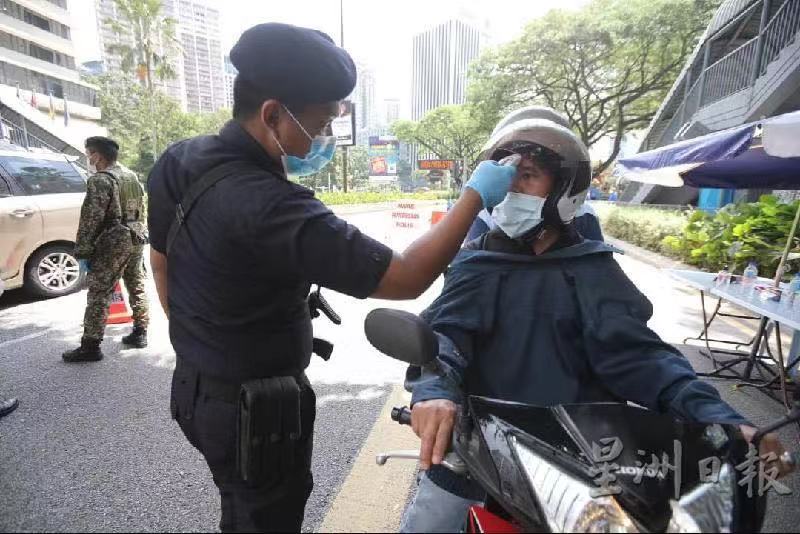 Since August 1st, the Malaysian government has stipulated that everyone must wear masks in public, and offenders will be fined 1,000 ringgits.