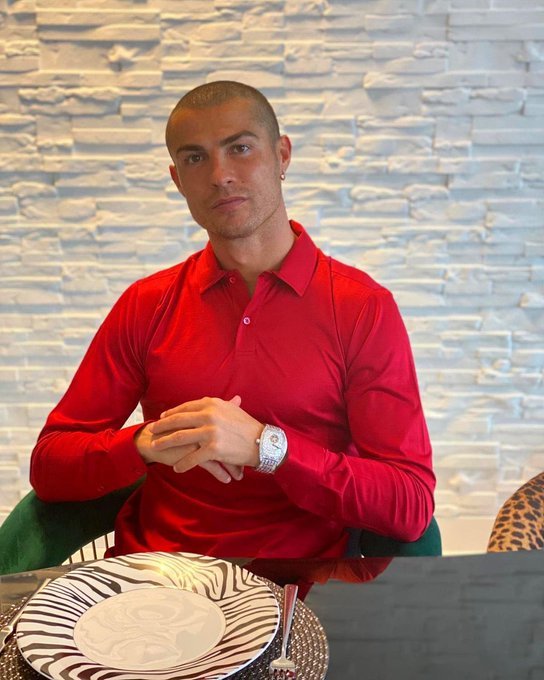 Overseas Network, October 23. According to a report by the Spanish newspaper Marca on the 22nd, Portuguese football star Cristiano Ronaldo (C Ronaldo) still tested positive in the latest corona virus test, so he will miss next week's  
In addition, Ronaldo, who is undergoing quarantine, also disclosed his new bald look on social media.
According to reports, Cristiano Ronaldo's Juventus team will face Barcelona on the 28th, but according to UEFA regulations, players must test negative for the new Covid a week before the start of the game before they can participate in the game. 
And Ronaldo's test result is still positive, so he will miss the game, and the "Mero War" between him and the well-known Barcelona player Messi will not be staged.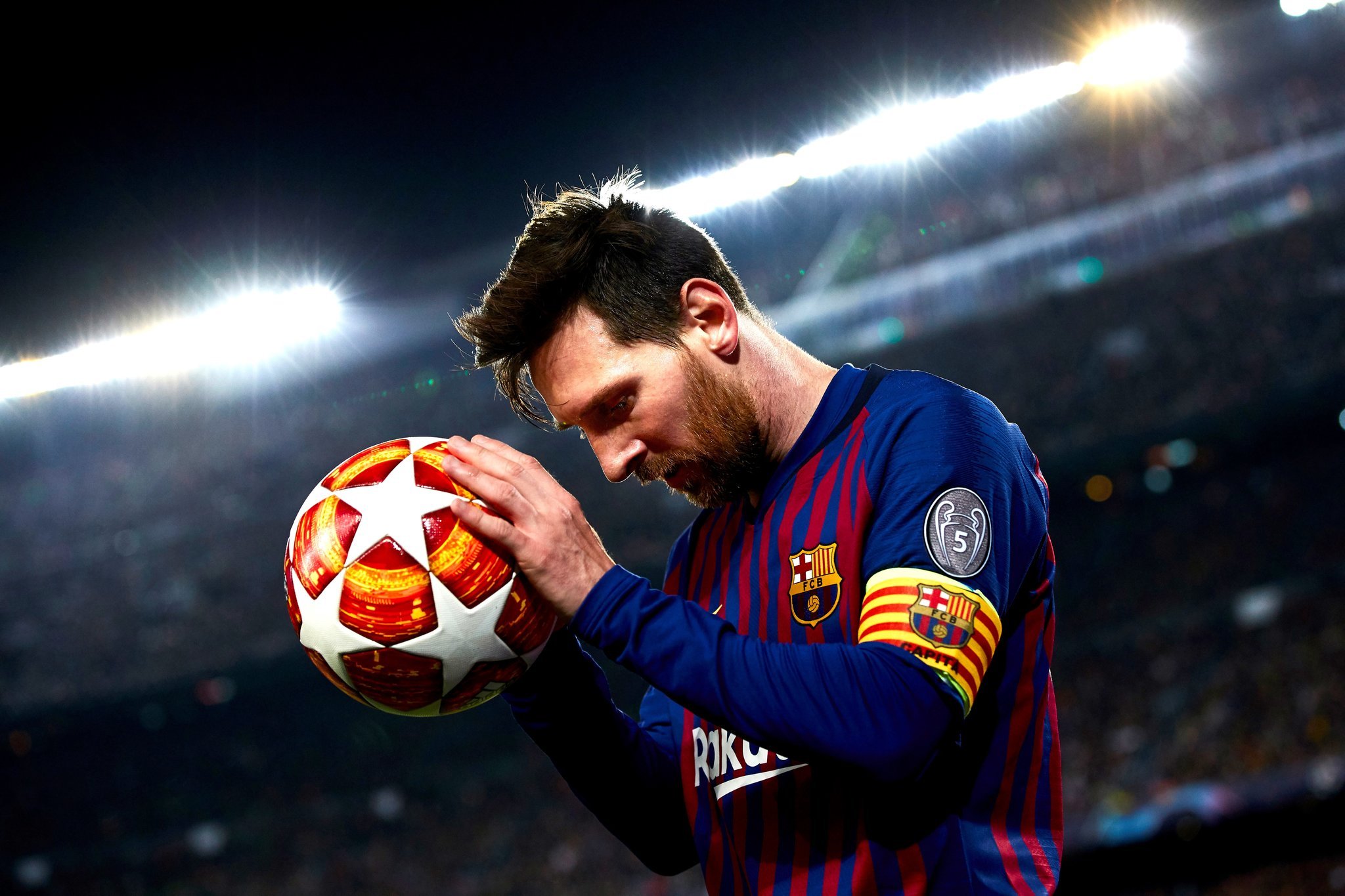 The Putao Football Association announced on its official website that Ronaldo had been diagnosed as an asymptomatic patient on the afternoon of the 13th. 
The video taken by the media also showed that Ronaldo did not have symptoms such as wheezing or coughing, and he was still in a good mental state. Ronaldo is the third confirmed case in the Portuguese national team after defender Fonte and goalkeeper Lopez.